Ferrari Challenge Watkins Glen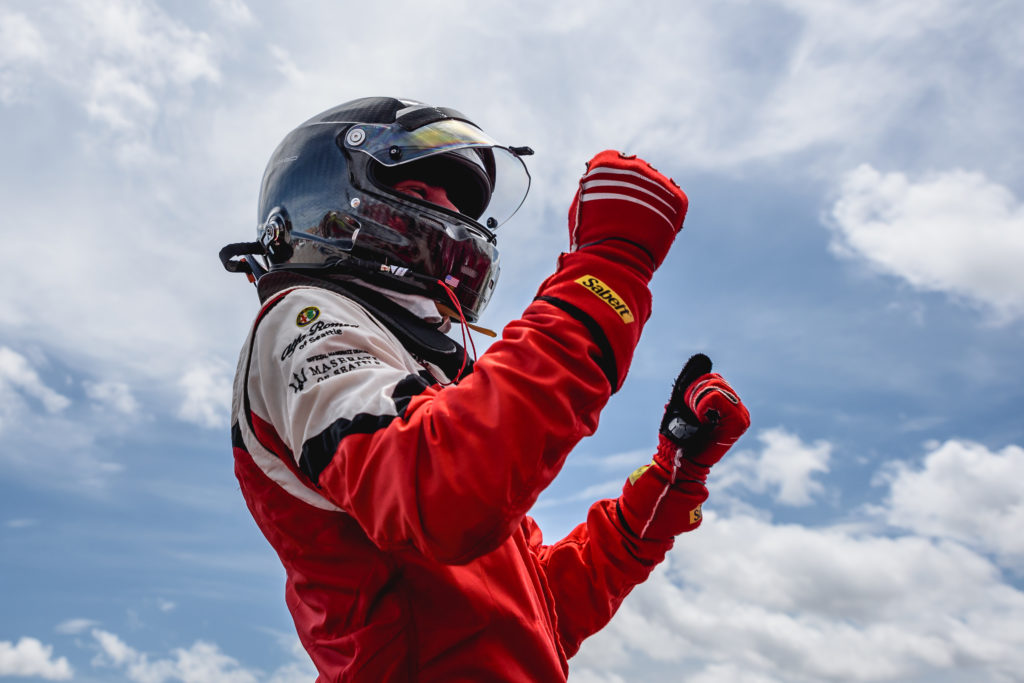 Location: Watkins Glen, NY
Dates: 08/28/2020 to 08/30/2020
Watkins Glen International was established on the streets of Watkins Glen, NY and is North America's premier racing facility. The Glen has a long and storied past from its Formula 1 roots to modern day road racing. The 3.4 mile long track includes 11 high speed and technical turns, and over 1000 feet of elevation change is sure to excite Ferrari Challenge Drivers and spectators alike!
Ferrari North America is offering passes to clients looking to make the most of their adrenaline fueled weekend of racing. In addition to other amenities, passes provide access to Passione Ferrari VIP Hospitality, a heart-pounding view of the action from our private suite, and gourmet dining and drinks.
PASSIONE FERRARI PASS FEATURES
Access to Ferrari's VIP hospitality suite: a space to relax, dine and enjoy the race with your fellow Ferraristi.
Continental breakfast and premium lunch service
On-site appointment-only massage and spa services
Saturday Evening Reception
Opportunity to participate in a number of unique Ferrari Challenge Experiences
Test Drive latest models
Opportunity to lap your personal Ferrari. In order to participate, you must contact your official Ferrari dealer for requirements and details.