For those you of you not-in-the-know, the two-month long event showcases the very best of Miami cuisine — at a serious discount. Think three-course lunch/brunch for $23 and dinner for $39 by the area's top chefs. And, no, there is no membership or sign-up required to join Miami Spice. Just pick up the phone and make a reservation.
With this said, here are some top choices when considering making those reservations…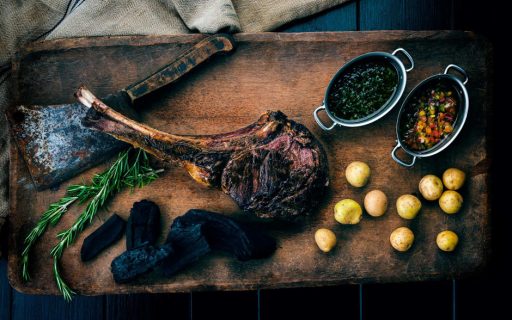 Los Fuegos by Francis Malman at Faena Miami Beach
Faena is arguably the hottest hotel on South Beach right now, so book a dinner reservation here if you haven't already checked out this poshly designed property. Famed Argentine Chef Francis Malman is whipping up chilled beet soup, salmon, wood-oven flatbread, eggplant milanesa and more. Call (786) 655- 5610 to book. 3201 Collins Avenue, Miami Beach.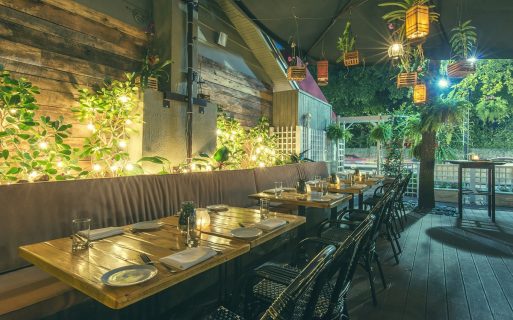 Ariete Restaurant
Nestled in Coconut Grove, Ariete scored Miami New Times' Best Restaurant of the year honors so feast your eyes on this hot spot. Options by Chef Michael Beltran include foie gras and plantains and venison tartare — all wrapped up in quirky Coconut Grove charm. Call (305) 640-5862 for reservations. 3540 Main Highway, Coconut Grove.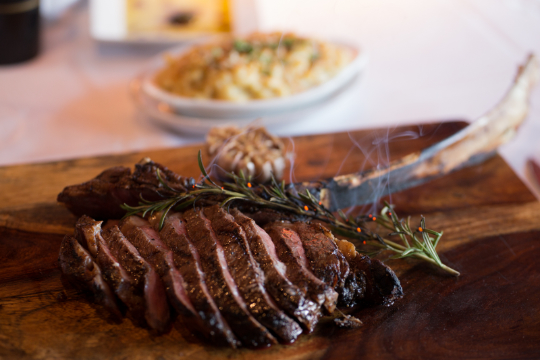 Christy's Restaurant
After 35 years, Christy's remains a Coral Gables institution. And, yes, their infamous Caesar salad is on the Miami Spice dinner menu, along with herb-crusted rack of lamb, filet mignon, miso maple salmon and five-nut brownie. Dial (305) 446-1400 to book. 3101 Ponce de Leon Boulevard, Coral Gables.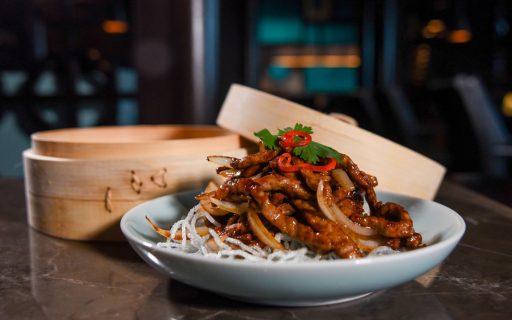 Hakkasan
Fancy Chinese cuisine? Located inside the iconic Art Deco Fontainebleau Hotel, Hakkasan is serving up Szechuan chicken, grilled honey snapper, mango custard and more. Yum! Call (877) 326-7412 to book. 4441 Collins Avenue, Miami Beach.
For a complete list of participating Miami Spice restaurants, browse over to here