Miami, FL – October 5, 2018 – To complete our partnership with THE COLLECTION for the #MusicDrive305, we met up with the one and only DJ Irie at the Irie Foundation broadcast studio as he got behind the wheel of the Porsche Cayman GTS. A Miami native, DJ Irie found the love for music by giving people what they wanted to hear. His larger-than-life personality and career driven business approach is what landed him at the hottest celebrity events and clients around the world. The celebrity DJ and entrepreneur has been widely recognized as an international sensation, spinning with celebrities such as Robert Downey Jr, Jamie Foxx, performing at music award shows, the Super Bowl – we can go on for days. You may have even spotted DJ Irie bringing the "heat" to the American Airlines Arena as the official DJ of the 3-time NBA World Champions, Miami HEAT.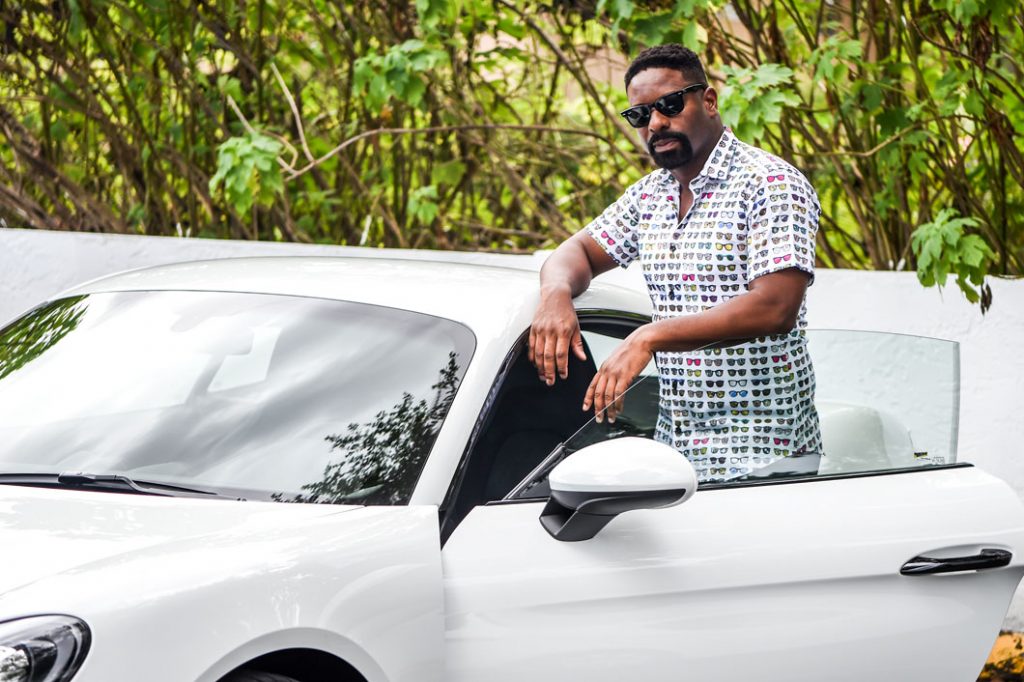 DJ Irie is recognized not only for his musical talents, but he continues to be a major supporter of local charities, national non-profit organizations, and is celebrating a landmark 15th year anniversary of his very own Irie Foundation. The Irie Foundation seeks to empower at-risk youth to lead productive lives through cultural experiences, educational initiatives mentorship programs, and scholarship opportunities; aiming to inspire students to graduate high school and pursue a higher education. How does he do it all you ask? World Red Eye sat down with the musician and mogul to catch up and hand him the keys to the Porsche Cayman GTS.
WRE: How did you get started in becoming a celebrity DJ?
DJ IRIE: Well I didn't set out to be a "Celebrity DJ"! More than anything I just wanted to play music I loved for people that would enjoy it. I think my affiliation with that category of DJ probably came about by my affiliation with other celebrities along with performing some of the biggest events on the biggest stages.
WRE:What is your favorite thing about the Miami nightlife scene? 
DJ IRIE: The fact that Miami nightlife exists on the highest levels! If nightlife were a video game Miami nightlife would be the EXPERT level. Miami is also recognized as a nightlife innovator. So many of the trends that are adopted around the country and around the world often times start in Miami.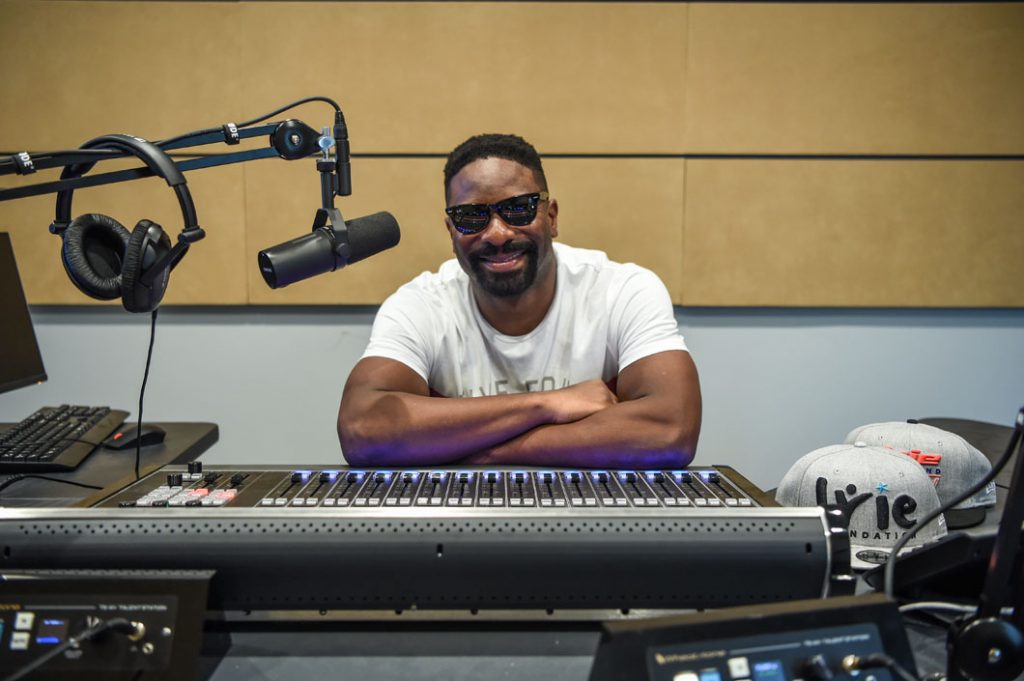 WRE: Tell us a little bit about your Irie Foundation, and what it does for families around South Florida? 
DJ IRIE: The Irie Foundation's roots are embedded in bridging the gap between underprivileged & at-risk youths talent & dreams and their access to opportunity. We're all about giving kids the tools they need to live up to their full potential.
WRE: Irie Weekend is one of  the most buzz-worthy and highly anticipated weekends of the year. What plans do you have in the works for next year's 15th annual Irie Weekend?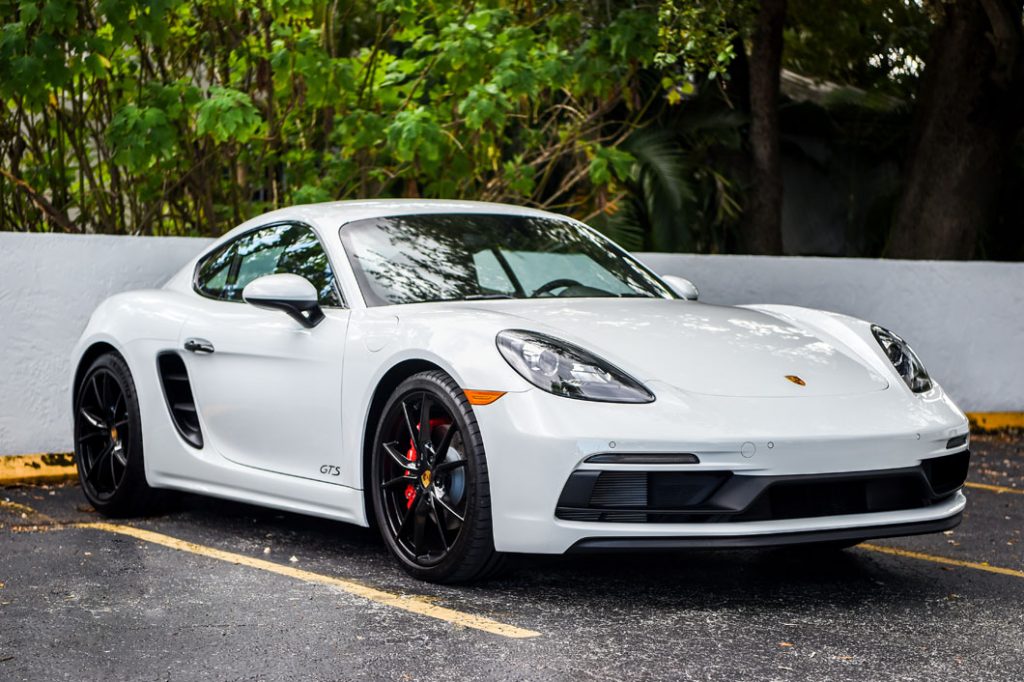 DJ IRIE: 15 years is such an incredible milestone for anything much less an event on the scale of Irie Weekend. Needless to say we have some very ambitious plans for our 15th birthday, I'm not at liberty to speak on the new elements we're introducing yet but I can tell you we plan on doing the Topgolf takeover again with a twist. We're in the process of planning our first destination Irie event as we speak.
WRE: You're not only a DJ, but a successful businessman. How did you combine the two?
DJ IRIE: The first thing I did very early in my career was to stop viewing DJ'n as just a hobby or art form but as an actual business. The second move was to give my organization a real business structure and assemble the right team. I believe the key to any successful business is a talented and dedicated team.
WRE:If you could collaborate with any artist who would it be? 
DJ IRIE: Daft Punk! It would be an experience of a lifetime to work with such genius.
WRE: Where did you take the Porsche Cayman GTS around for a drive?
DJ IRIE: I'm a car enthusiast so I don't just drive… I DRIVE!! I had to take her out on a road trip and really experience her DNA. I took a nice weekend drive up to Southwest Ranches for a birthday gathering and the only regret I had was that the destination wasn't much further. The Porsche Cayman GTS is a real treat to drive.
WRE: If you could name the Porsche Cayman GTS what would it be?
DJ IRIE: Pocket Rocket.
WRE: What song do you identify with while driving the Porsche Cayman GTS?
DJ IRIE: "I Love It" by Kanye West & Lil' Pump.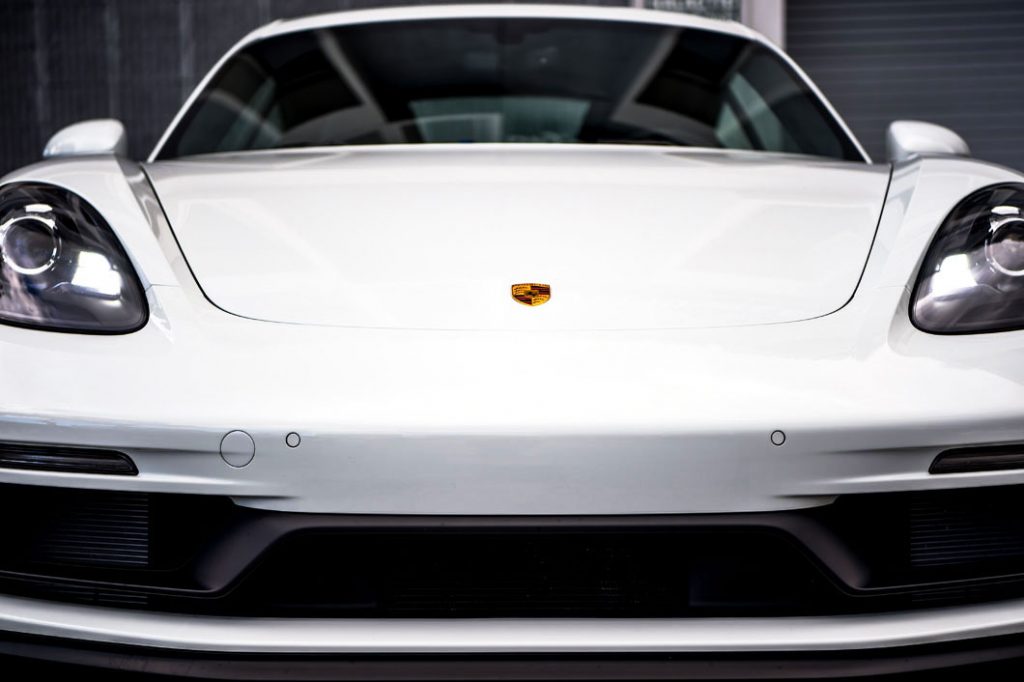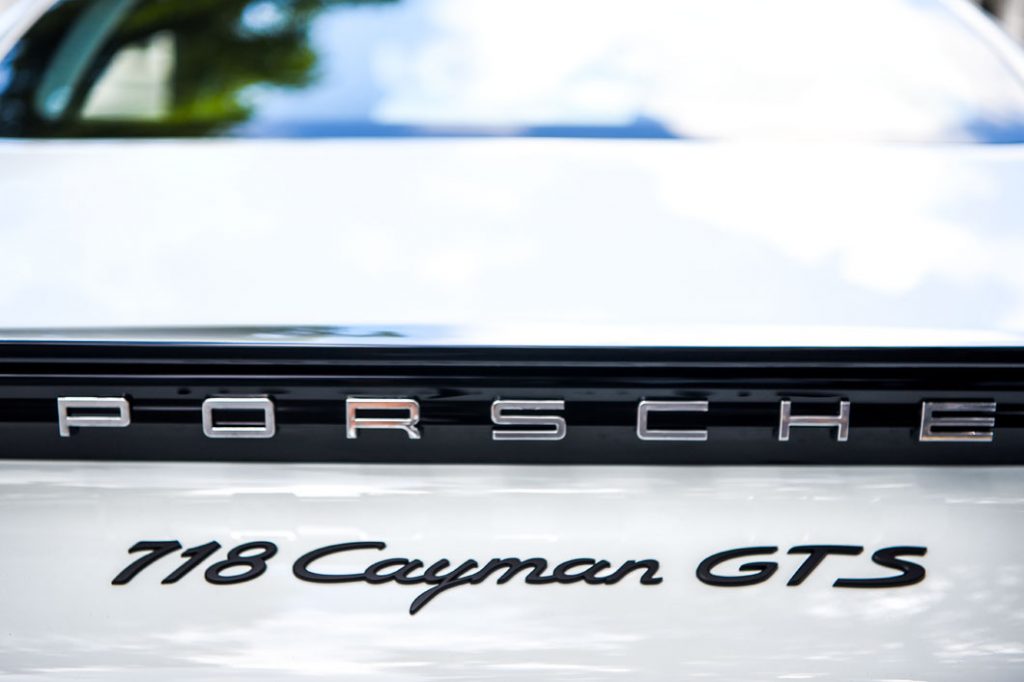 WRE: What is your favorite feature in the Porsche Cayman GTS?
DJ IRIE: So many cool features but if I have to single out one it would be Sport Mode! I find it amazing how the car becomes a whole new animal in Sport Mode, especially the sound of the engine!
WRE: Describe your experience while driving the Porsche Cayman GTS?
DJ IRIE: The car is incredibly responsive and feels right at home whether on the highway or city streets. I was pleasantly surprised at how comfortable the cockpit is as well.
WRE: Would you recommend the Porsche Cayman GTS to your friends and family?
DJ IRIE: Not only would I recommend it to my friends but I made the mistake of taking my girlfriend for a ride and pretty sure I'm going to have to buy her one now!