Miami Beach, FL – September 21, 2018 – To launch our latest partnership with World Red Eye for the #MusicDrive305, they caught up with the one and only Cedric Gervais as he took a drive in our classy Aston Martin DB11. Cedric Gervais was born and raised in Marseilles, France. He began DJ'ing under the influence of Laurent Garnier and Carl Cox at the young age of 13; he was the youngest resident ever at Paris's legendary club, Queen. In 1998, he took his talents to South Beach, where the dance music scene was ripe for his arrival. Shortly after his arrival to Miami, Gervais took over the controls at South Beach's most famous club, Crobar, now known as Cameo. He reigned as the "King of South Beach" for years, captivating countless of clubbers every weekend with his killer beats and European style.
Gervais is no stranger to success, as he took home a Grammy in 2013 for Best Remixed Recording of Lana Del Rey's 'Summertime Sadness'. With the release of his new hit "Do It Tonight," the French born Miami resident is one of the most sought after House DJs and electronic music producers. World Red Eye headed to his Miami Beach home and recording studio to sit down with Gervais and take a closer look at the Aston Martin DB11.
WRE: How did you begin producing music? 
CG: I started producing in paris in 1997, started to learn when I moved to Paris. I was the youngest resident of the club "Queen" one of the biggest clubs and I started learning how to make music on the old Atari computers with q-base black and white.When I moved to Miami in 1998, I started buying more DJ equipment and became obsessed with teaching myself. It feels like yesterday, but in 2000 I made my first record in Miami.
WRE: How does living Miami influence your music career? 
CG: Living in Miami influences my career a lot because there are so many different flavors and cultures of people – South American, European, etc. Miami is not really like the United States, it's like a whole new world living here.
WRE: If you could pick any artist to collaborate with, who would it be and why?
CG: I would love to do something with the Weeknd, his voice is incredible.
WRE: What is your most memorable moment as a DJ?
CG: Winning a Grammy, of course.
WRE: Tell us about your new song "Do It Tonight"? 
CG: The new song is basically a remake of an old band called "SOS Band". The song is called "Do It Tonight" and I was a big fan of it, so I replayed the whole sample, I replayed all the instruments, and cleared everything with the band and their record label, and I put it out under my label with Armada.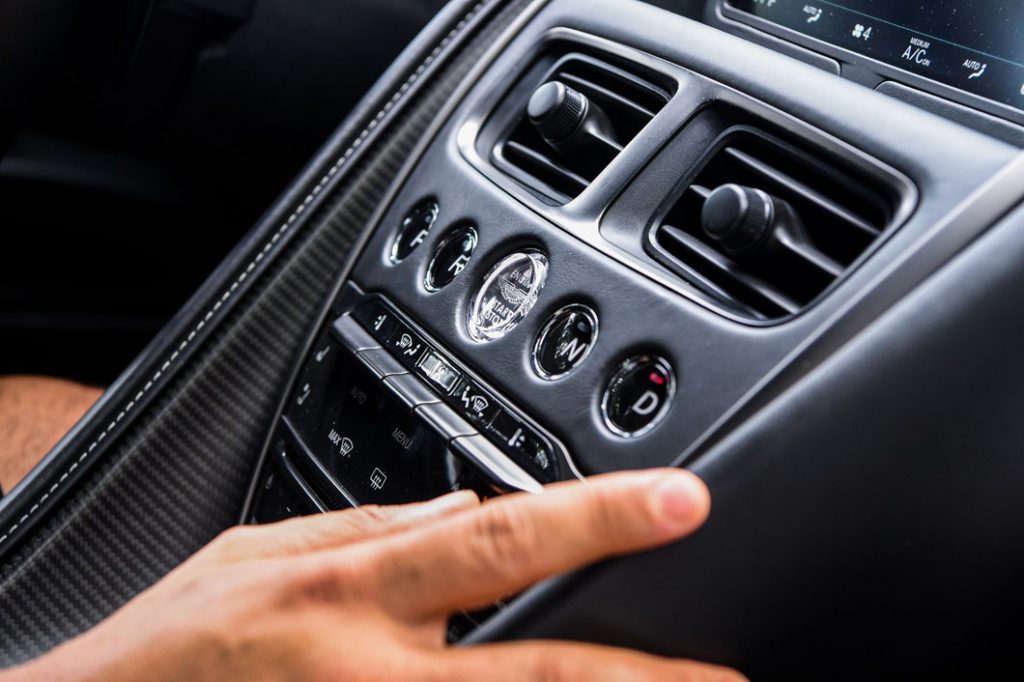 WRE: What is your favorite feature about the Aston Martin DB11? 
CG: I think my favorite part is that I feel like James Bond while driving it in.
WRE: What would be your perfect day in the Aston Martin DB11? 
CG: My perfect day would be driving the Aston Martin DB11 on beautiful sunny Miami afternoon. A day where its not too hot, so I can drive around with the top down, go to the beach, or just take a cruise all around Miami.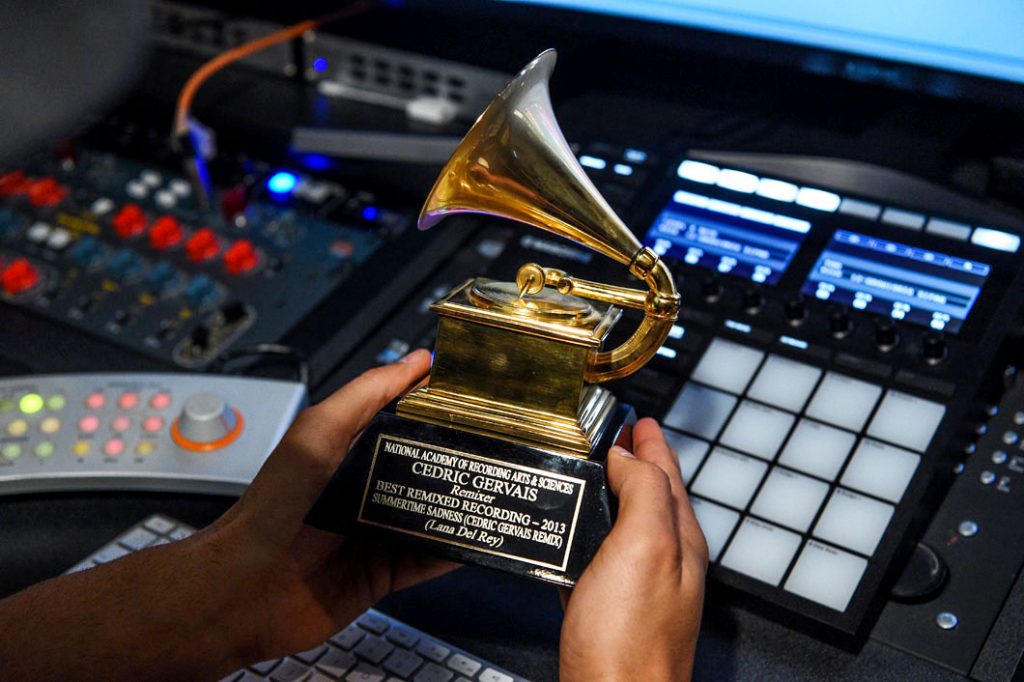 WRE: How does the Aston Martin DB11 compare to other cars? 
CG: The Aston Martin DB11 is a very classy, well-done car. It's very comfortable to drive and very stable on the ride, which is pleasantly surprising.
WRE: If you could describe the Aston Martin DB11 in one word what would it be?
CG: Class.