Rise and Drive! On Saturday, February 9, 2019, The Collection Porsche opened its doors for its Rise and Drive Cars & Coffee event and officially kicked off Das Renn Treffen weekend 2019. Over 300 Porsche enthusiasts gathered at THE COLLECTION to celebrate this iconic Porsche fun weekend.
Attendees were encouraged to display their own Porsche models, from rally cars to GT3Rs models and every Porsche in between, there was a Porsche for everyone to appreciate whether they were new to the Porsche world or avid Porsche aficionados.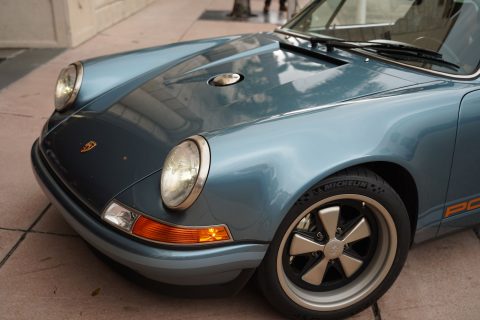 Along with exploring our one-of-a-kind Porsche workshop upstairs, guests enjoyed a delicious breakfast with coffee, crepes, mimosas and more. Activities for kids included corn hole, Giant Jenga, puzzles and 4-in-a-row, plus special gift bags with goodies for all the Jr Porsche purists.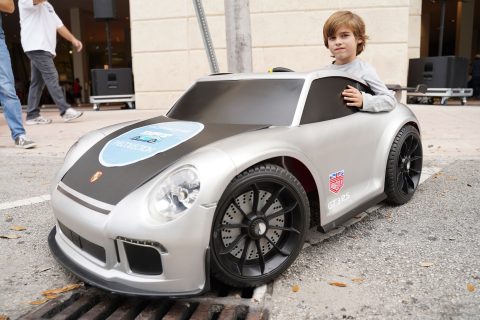 The main event was the head-turning display in the Porsche showroom including the all-new 2020 Porsche 911 and the Sport Car of the future: the all-new Mission E electric concept car. This signature event has become part of the staples of DRT Weekend whose main event was Sunday, February 10 in South Miami which we were also much honored to be a part of.
For information on New Car Porsche sales, contact Jose Yunen at 305.476.2014
For information on Used Car Porsche sales, contact William Pena at 305.476.3050
For information on Porsche service, contact Scott Struble at 305.476.3005