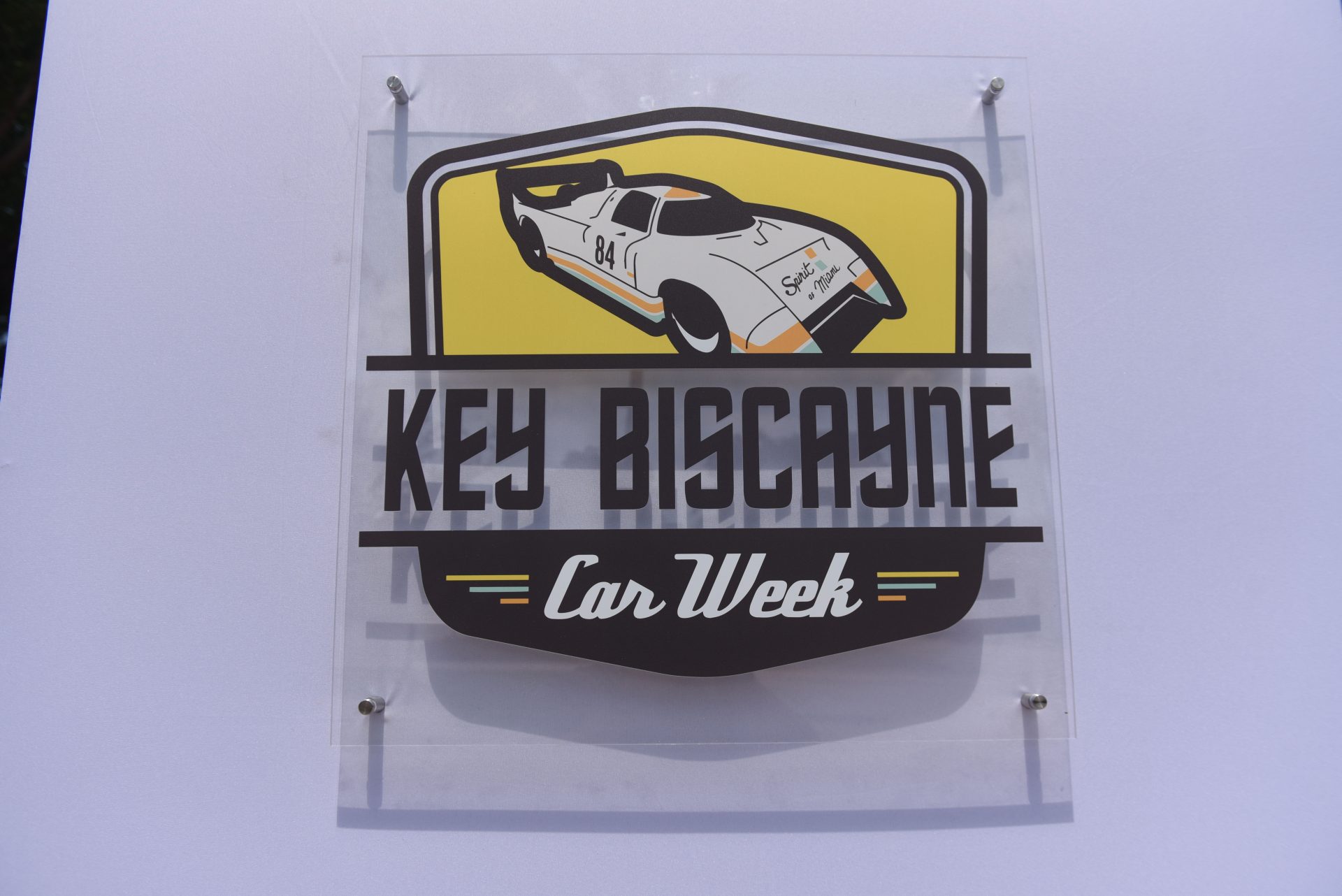 On Saturday, May 25th, the Key Biscayne Village Green became a Concourse with more than fifty vintage cars on display. After 35 years, Emerson Fittipaldi, two time Formula 1 Champion and two time Indianapolis 500 Winner, returned to the streets of Miami to kick off the inaugural Key Biscayne Auto Week.
THE COLLECTION McLaren was honored to participate in this event with a five vehicle display including a McLaren 600 LT, McLaren 720S Spider, and a McLaren 720S Coupe included were also a McLaren 720S Spider and 570S Spider that attendees could test drive. Guests had the opportunity to hop behind the driver's seat and experience driving a McLaren through the scenic streets of Key Biscayne.
Post test drive, guests were welcome to discover the exhibit of Fittipaldi's Formula I McLaren Championship Car, his 1993 Indianapolis 500 Penske Car, as well as the 2017 Indianapolis 500 winning vehicle presented by THE COLLECTION McLaren.