Video Produced by World Red Eye
This spectacular evening was all about design, passion, performance and luxury. In this next chapter of #Drive305, THE COLLECTION and World Red Eye , hosted an intimate culinary experience at THE COLLECTION featuring the America's first Korean Steakhouse COTE . This exclusive dinner celebrated the recent collaboration between THE COLLECTION and Michellin-starred restaurateur and visionaire Simon Kim for the #Drive305 series produced by World Red Eye featuring the new Maserati Trofeo Collection.
#Drive305 #TheCollectionCars #WorldRedEye #Maserati #MaseratiUSA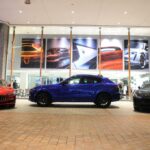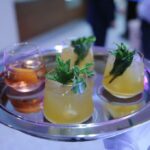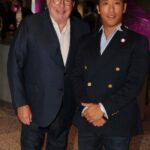 Ken Gorin, & Simon Kim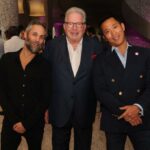 Seth Browarnik, Ken Gorin, & Simon Kim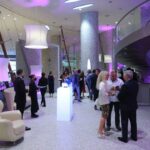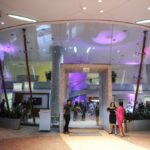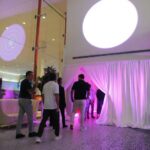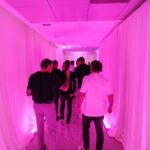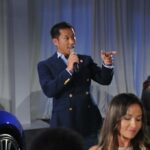 Simon Kim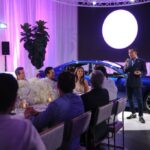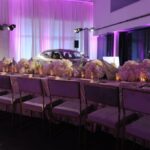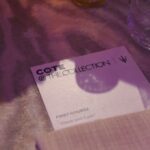 David Shim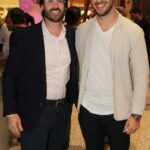 Xavier Asensi & Jorge Mas Jr.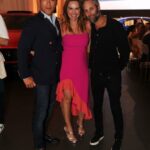 Simon Kim, Christy Cartaya, & Seth Browarnik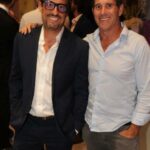 Shawn Kolodny & Eric Levin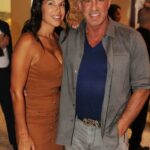 Missy Skolnick & Barry Skolnick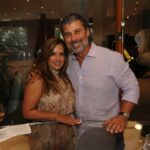 Margie Acosta & Ray Acosta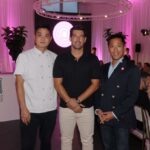 David Shim, Omer Horev, & Simon Kim
David Shim & Omer Horev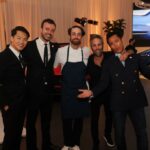 Daniel Ng, Yusuf Hanlioglu, Mitch Hesse, Seth Browarnik, & Simon Kim3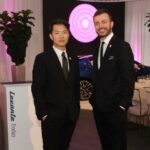 Daniel Ng & Yusuf Hanlioglu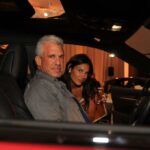 Barry Skolnick & Missy Skolnick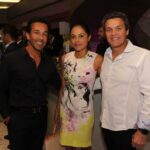 Armand Karman, Viviana Vargas, & Jay Bivgoli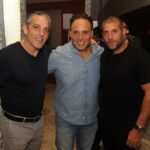 Alan Roth & Marc Lotenberg