On Wednesday, April 26, 2018, THE COLLECTION Audi was honored to host a kick-off event for the Friends of St. Jude Golf Tournament. The golf tournament will take place on Friday, April 27th at the beautiful Biltmore Hotel to celebrate the lifesaving mission of St. Jude: Finding cures. Saving children ®.
Inside our Audi showroom, guests had the opportunity to test drive the Audi of their choice and experience the distinctive style and handling behind the wheel. When guests weren't enjoying a test drive, they enjoyed custom cocktails courtesy of Barcardi and tasting bites from local favorites including Ruth Chris Steakhouse, Bulla Gastrobar, Kings Dining and Entertainment and B Bistro + Bakery at THE COLLECTION. Home Course Golf had an exciting and interactive golf system set up to spice up some competition and to prepare guests for Friday's tournament.
A silent auction surrounded the perimeter of the showroom where guests could bid on spectacular items all to benefit the cause. From exclusive concert tickets to dreamlike vacations, these items were in high demand to support the cause.
Friday's Golf Tournament events include a lunch banquet and silent auction, with an inspirational moment from a St. Jude patient speaker and a Give to live event. Because of your generosity, families never receive a bill for treatment, travel, housing or food — because all a family should worry about is helping their child live.
Thank you once again to all who joined us for night full of cars, great food, and excellent company all to support an amazing cause.
Make a donation here to end childhood cancer, here: https://www.stjude.org/
Photos by World Red Eye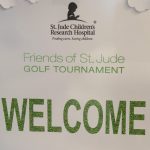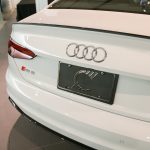 Victoria Verdeja & Fausto Diaz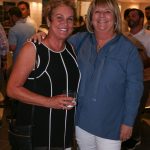 Rebecca Gonzalez & Vicki Gimenez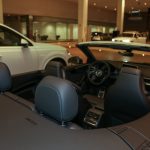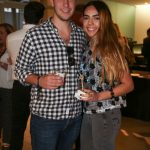 Peter Kowarick & Amanda Lachman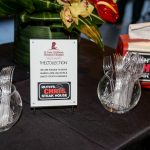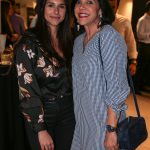 Natalie Moreno & Aylin Mendiola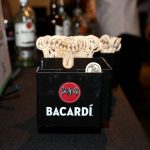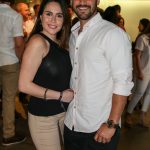 Maria Laura Coello & Jean Paul Jones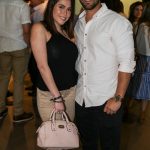 Maria Laura Coello & Jean Paul Jones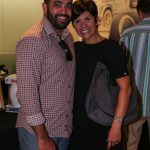 Luis Del Rosario & Joannette Rodriguez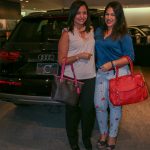 Linerbet Toledo & Sugey Morales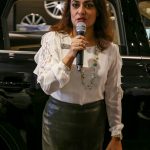 Jessica Cerda Antomarchi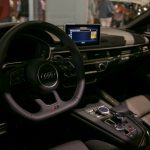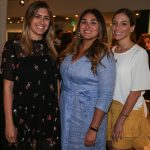 Ashley Jimenez Gonzalez, Desiree Valls & Carolina Bustamante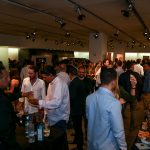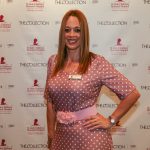 Marta Bailey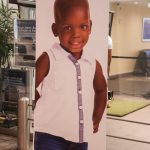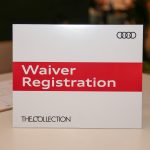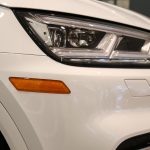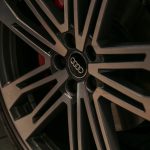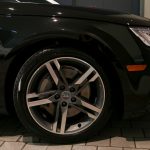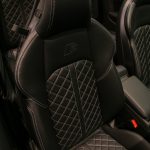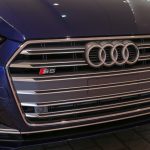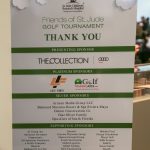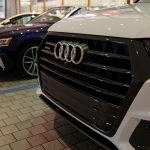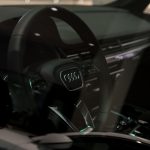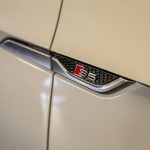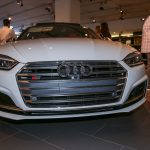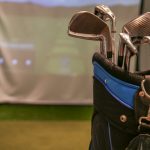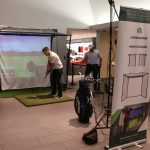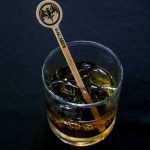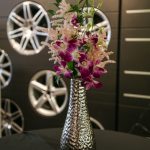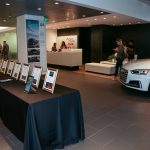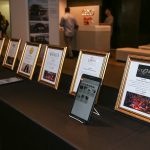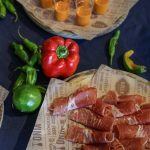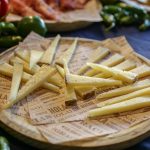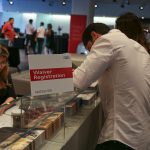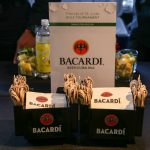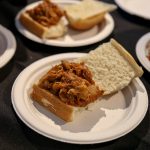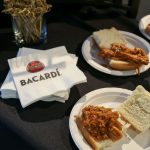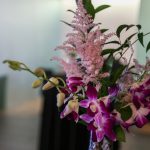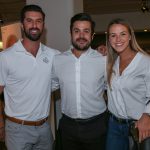 Andres Pumariega, Greg Lebess & Deanna Etzold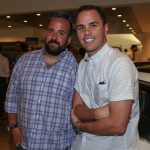 George Prendes & Fernando Gayo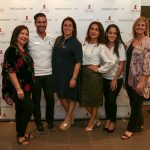 Edna Schmidt, Carlos Perez-Ruiz, Marlene De Cesperdes, Jess Cerda, Tiffany Torres & Maria Ruiz De Luque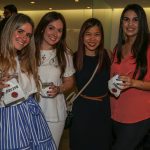 Cortinas Linette, Amanda Ubeda, Joana Wong & Alexis Regalado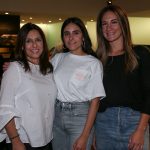 Clarissa Moreno, Katrina Moreno & Alexandra De Las Madriz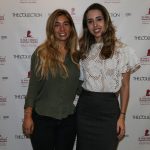 Ceiliah Epner & Daniela Riveros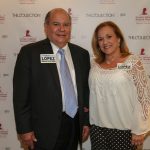 Carlos Lopez & Amarilys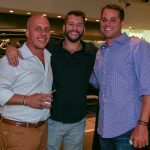 Carlos Vasallo, Alejandro Aguilar & John Vurke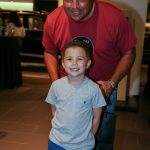 Bobby & Mason Dinicola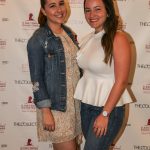 Annie Garcia Tunon & Ana Marti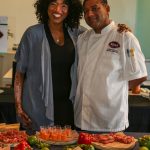 Anastasia Saint-Eloi & Robert Marquez