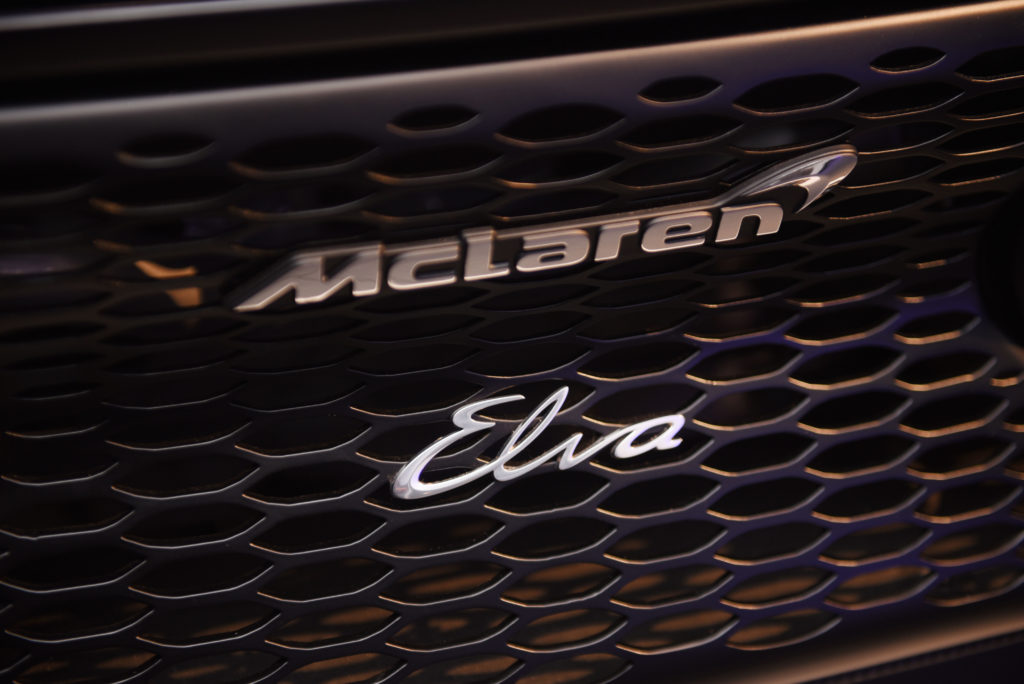 All photos by: World Red Eye
The Collection McLaren hosted an intimate dinner to unveil McLaren's limited series vehicle, the Elva. Guests were invited to be among the first in the world to discover the breathtaking design of the vehicle in person. The event was hosted by THE COLLECTION's CEO Ken Gorin and McLaren North America's Vice President Andy Thomas. Guests were invited to a seated dinner curated with Dom Perignon.
The Elva, a strictly limited production run vehicle is the latest thrilling addition to McLaren's ultimate series.  The groundbreaking vehicle can only be described in superlatives. The Elva is the lightest, most agile McLaren road car yet. The seamless and fluid silver bullet design blurs the boundaries between interior and exterior, with an innovative airflow that deflects air over the occupants. Instead of turbulence, the Elva only provides an unparalleled driving excitement.